Our Philosophy
The basis for the success of every company is it's philosophy and it's consistent implementation. We focus at all times on high standards in all areas of the production and development of our products.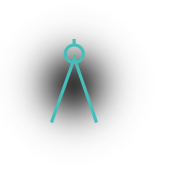 Design
We're not stylists, we're designers – The combination of aesthetic standards and functionality of our products is paramount.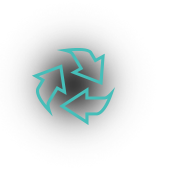 Material
The recycled raw material – aluminium is used. The concept of a cradle to cradle life cycle is considered at all times during development of a product.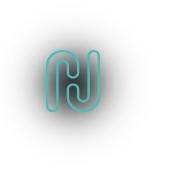 Modularity
We believe that modularity means flexibility – The versatile usability modular design guarantees individual adaptability.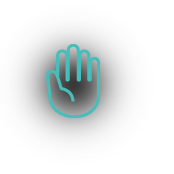 Security
Haarman adopts consistent compliance with safety standards. A large number of our coat racks bear the GS symbol confirmed by TÜV Rheinland with the ID 1111213671 and are especially developed for schools and sports facilities as per the guidelines of the Federation of Accident Insurance standards profile (BAGUV).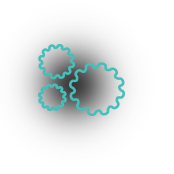 Service
We provide products customised to your dimensions and particulars – on request with engraved numbering and issue tags. We guarantee a delivery time of 2-3 weeks for most of out products.