The Company
"Das bleibt hängen" (literal translation-"that sticks") – this has been our vision since 1978.
Since it's founding years, the name Haarmann has been inseparably linked with high quality coat racks. Our aim is to find the "right" coat rack for every application. To achieve this, we have over 30 years know how, the latest manufacturing techniques and a customer-oriented design and engineering department at our disposal.
As of 2011 we have been active in the trade fair, advertising and display areas in addition to traditional coat rack construction.
"From the first draft to the finished and packed end product – a one stop solution" is our motto. Our years of experience in the metal and profile processing enable us to implement your ideas.
We see ourselves as your "problem solver" at your side with help and advice.
Challenge us – we look forward to your call!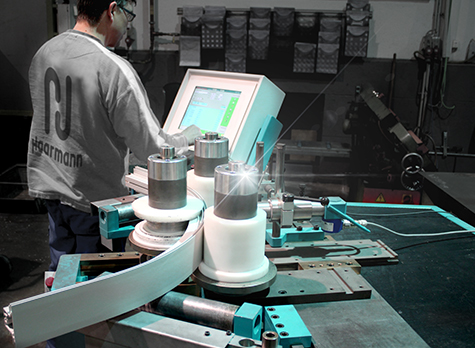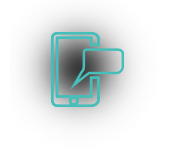 We'll be happy to help you.
For any questions or if you would like to place an order, please contact us. We will be happy to help. Call us on +49(0)2334 9096-10 or send an email to info@garderoben-haarmann.de